What Makes Electric Scooters Like ANYHILL Most Essential For Easy Rides
These two-wheeled vehicles include a platform known as a deck and handlebars that enable them to be manipulated by their riders, like Razor kick scooters from the 1990s. They differ from the non-motorized kick scooters of the 1990s in that they include a battery, electronics, larger (usually air-filled) tires, and an electric motor. Compared to their predecessors, they're also pricier. With the addition of additional equipment, several scooters may be converted into electric scooters that can be ridden sitting down.
There has been a huge rise in the popularity of scooters in recent years, thanks to the rapid appearance of companies like Lime and Bird in major cities.
Scooter sharing has increased awareness of micro mobility among the general public while also assisting in the growth of the personal market. Hundreds of different electric scooter models from a wide variety of manufacturers have been brought into the United States in response to the fast expansion of the personal market.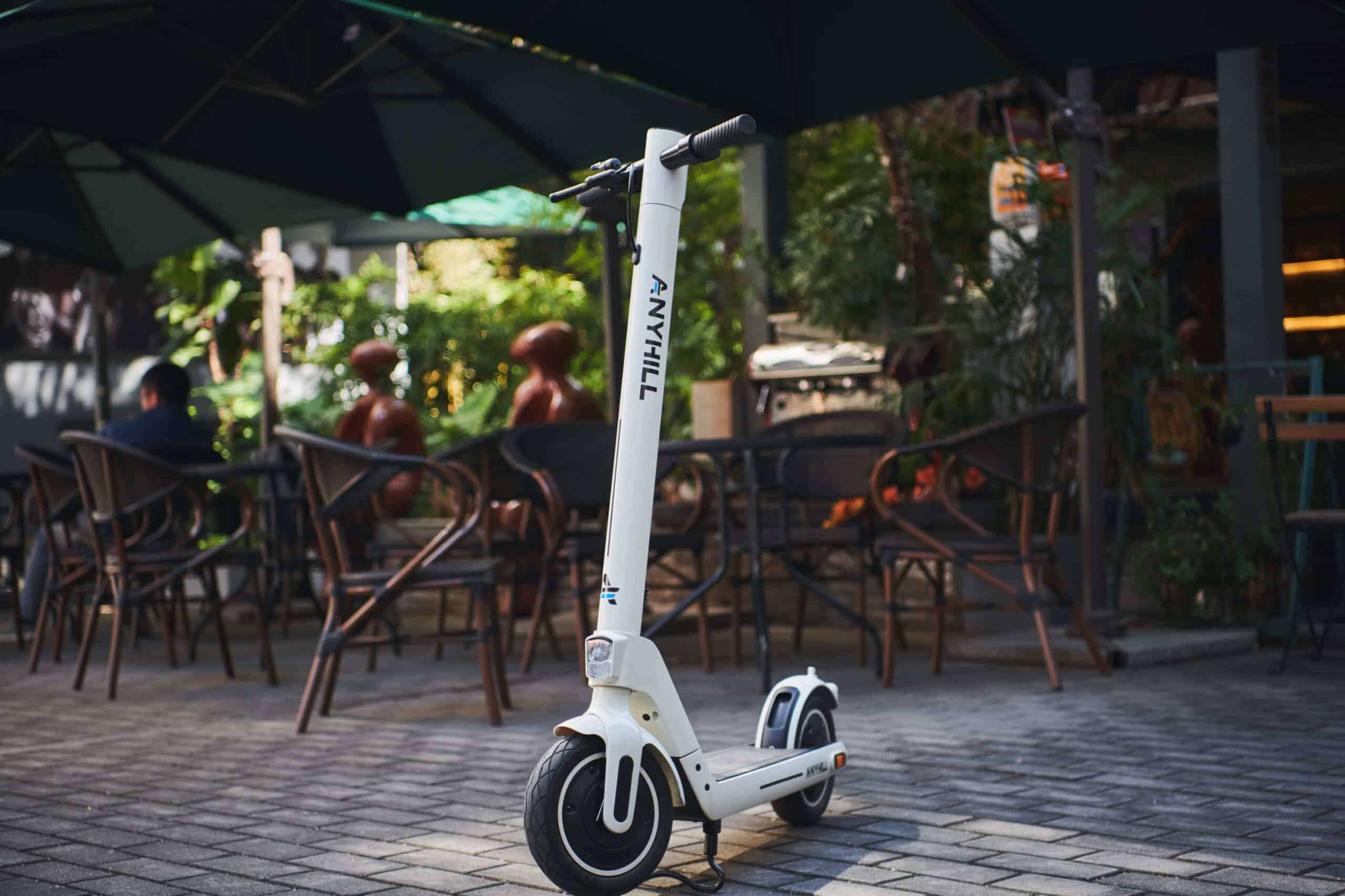 Electric Scooters for Adults
In terms of scooters, adult electric scooters are by far the most common kind of vehicle. Because they have a greater weight capacity, more powerful motors, a larger battery capacity, a wider deck, and a taller stem, they are more costly than electric scooters intended for youngsters. As you choose Um-1 there are a lot of things that you will have to keep in mind.
There are also children's electric scooters on sale
Electric scooters for children and teens tend to be more compact, lighter, and less expensive than their adult counterparts in most cases. Plastic is often used in their construction, the motors are feeble, and even the batteries, which are typically lead-acid, have low energy densities.
Remember that children's electric scooters are frequently nothing more than toys, and they should be handled as such when they aren't being used. They shouldn't be used on public roads or by anybody older than the legal driving age of 18.
Scooters with Seats for Electricity
Adult-specific electric scooters with seats are meant to make long distance travel more comfortable. For the most part, electric scooters don't come with a built-in seat; however, some models have optional seat attachments you may buy as an accessory. The UM-2 model is also perfect in this case.
Modern electric scooters are notable for their ability to fold, making them easy to travel and store. Folding electric scooters have a major advantage over electric bicycles in terms of portability. In our perspective, folding e-scooters lose a lot of their advantages when a seat is added to the vehicle, preventing it from folding.
It's possible that an electric bicycle may be the better option for those who require something with a seat, rather than an electric scooter. It is typically easier, faster, and more pleasant to ride an electric bicycle than a standard bicycle. Despite your best efforts, you're unable to fold.
Electric Scooter Components
Batteries, brakes, the controller, the deck, the handlebars, the lights, and the engine are just a few of the numerous components that make up an electric scooter. Other crucial components are the stem, the suspension, and the tires.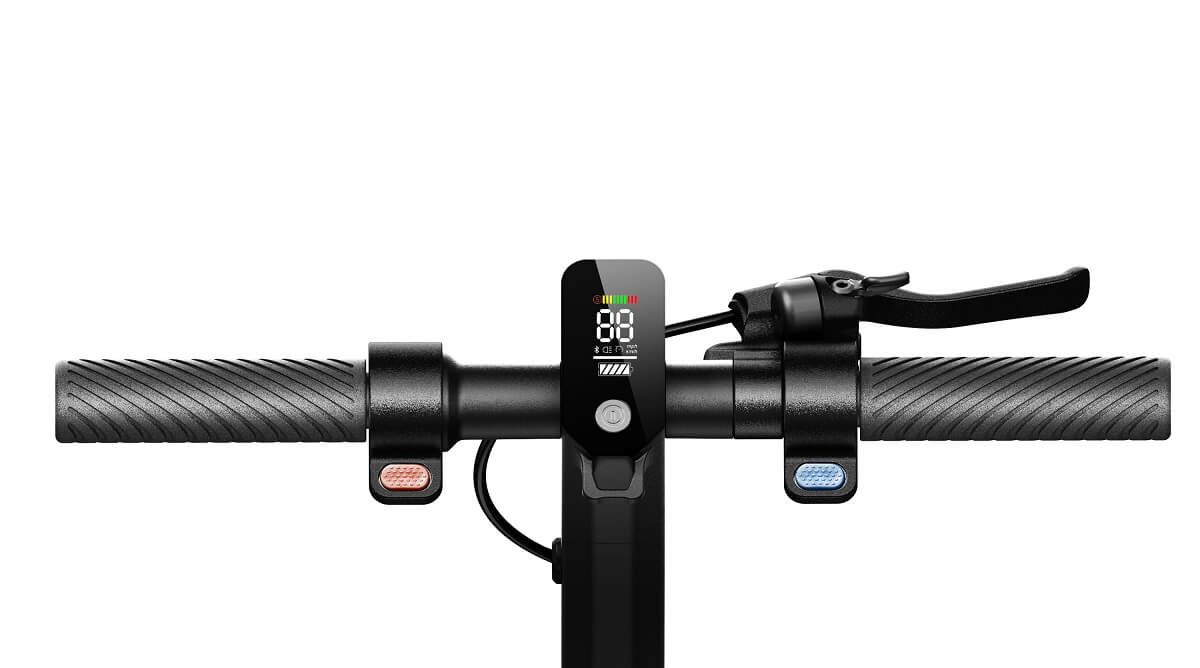 Battery pack for an electric scooter
There are a lot of cells in a battery pack for an electric scooter, and they're all integrated together.
The "gas tank" of an electric scooter is made up of batteries that store energy. They are responsible for storing the energy that is expended by the electric motor and other accessories, such as illumination, during operation.