The AnyHill app interface was designed to be simplified and ultra-intuitive. Compatible for AnyHill UM-1, UM-2.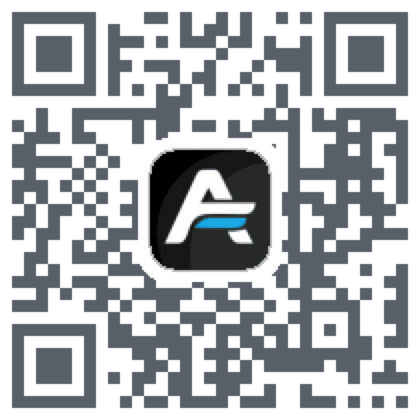 Download on the App Store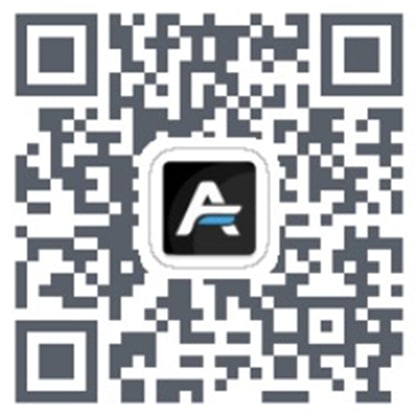 Download for Android
Lost your instructions? We've got you covered. AnyHill provides the following manuals and instructions for your reference in understanding your Anyhill product or installing parts or new components. Please check back occasionally for new and updated materials. All guides are published in Adobe PDF format and require the free Adobe Acrobat Reader software.