Detachable LG Battery Pack
PERFORMANCE TEST REPORTS BY TOP REVIEW SITES
ANYHILL UM-2 electric scooter delivers: a novel innovation in the form of a pop-up removable battery hidden below the deck-electrek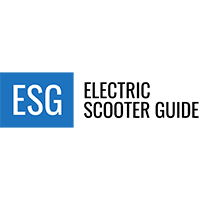 The UM-2 is a new favorite for us with its original take with unique features. We were honestly surprised by its performance. We proudly recommend the Anyhill brand! -Electric Scooter Guide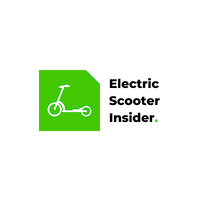 The UM-1 stops in just 2.2 meters from 15 mph. This is, hands-down, the best braking performance we have ever recorded. Josh Frisby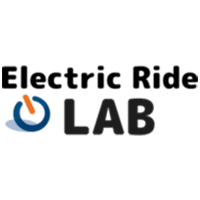 The Anyhill UM-2 is a budget-friendly option that comes with a lightweight frame and a very generous payload capacity. -Electric Ride Lab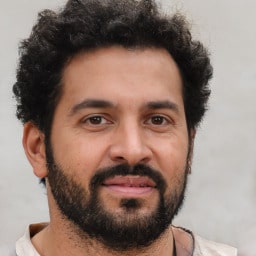 John Doe
shop owner
Bought 2 Anyhill units, one for me and one for my wife. They did everything as advertised and the battery lasts for a long time. My wife and I rode these for about 1 month till now, and had not any problems. Very happy with this purchase. Highly recommend!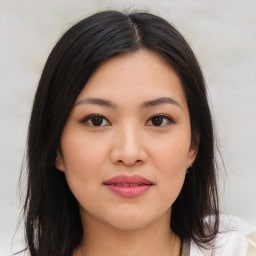 Ashley Law
Business Manager
Easy assembly needed after I got this thing, not complicated at all. The thumb-activated throttle is easy to control. I tested it the day it arrived and I like the smooth acceleration.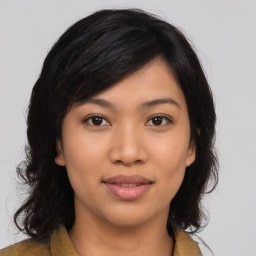 Jessie K
Recuiter
An enjoyable riding experience! Smooth and quiet. Much better than I expected! It looks very cool in black and I especially like the one-step folding mechanism. Lightweight and compact as well so I can carry with ease. All in all a great commuting tool for work. No complaints yet and I am happy with this scooter.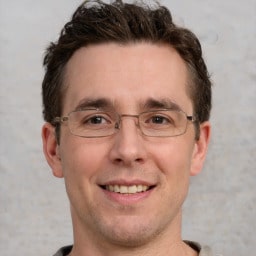 Bill C
Freelancer
The product looks very sturdy and solid, so it is. The wheels hold up very tight, making the ride quite smooth. I like the one-click folding mechanism, very easy to fold and unfold. I have had this thing for about 2 months now and haven't any issue. All in all a very solid choice for urban mobility.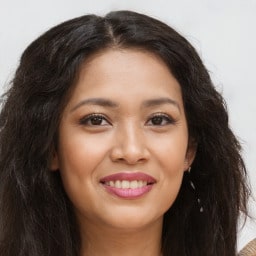 Jacqueline Lee
Assistant Merchandiser
I bought this thing last week and it came to me yesterday. Much quicker than I expected. Very easy to assemble. I cannot wait to ride so I took it out in my neighborhood. I weigh 150lbs and it flies with me on it, unbelievable! I can reach 16mph without hesitation and I really enjoyed my first ride.
THE TRUSTED SCOOTER BRAND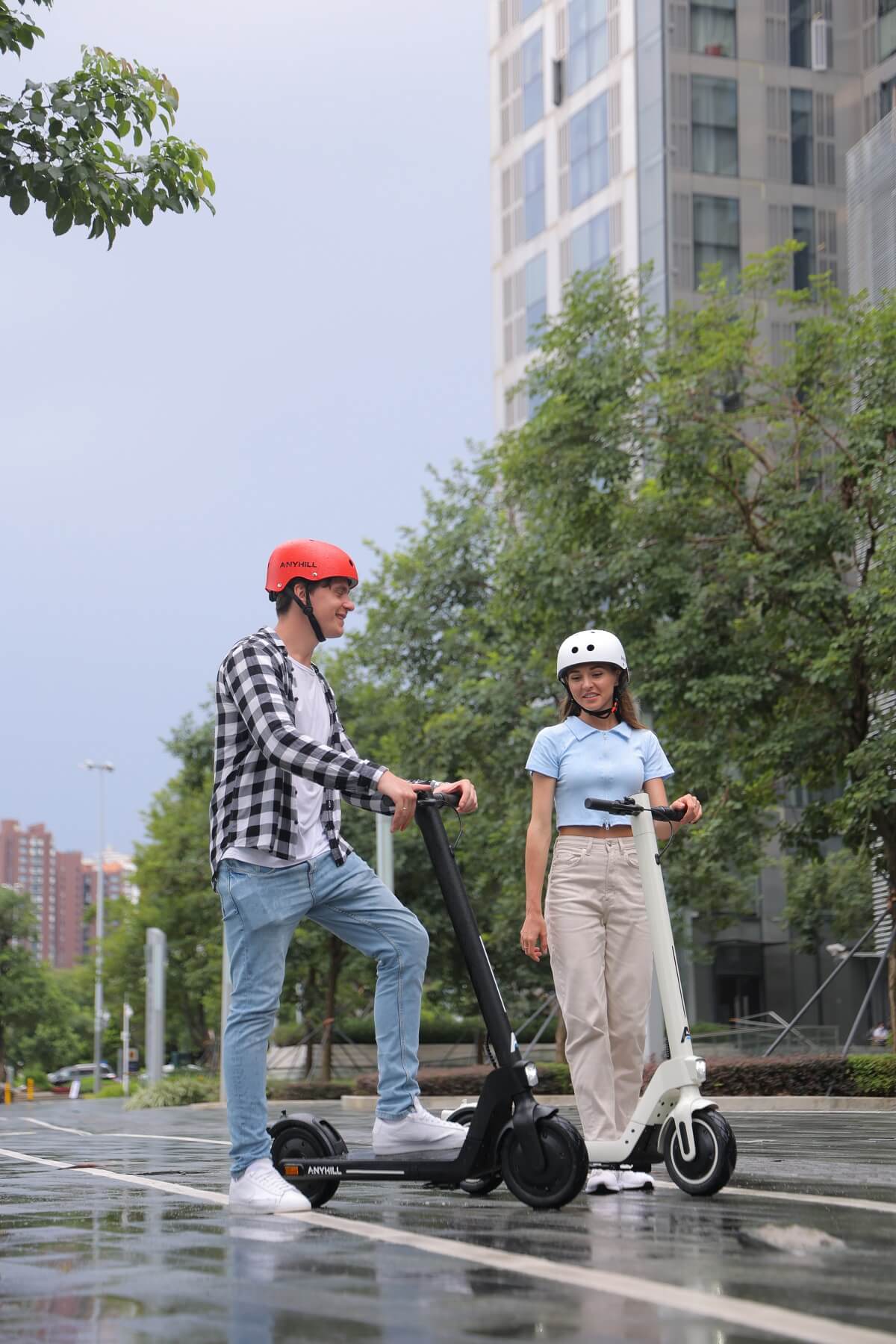 There is little doubt that e-scooters are one of the most popular
Read More »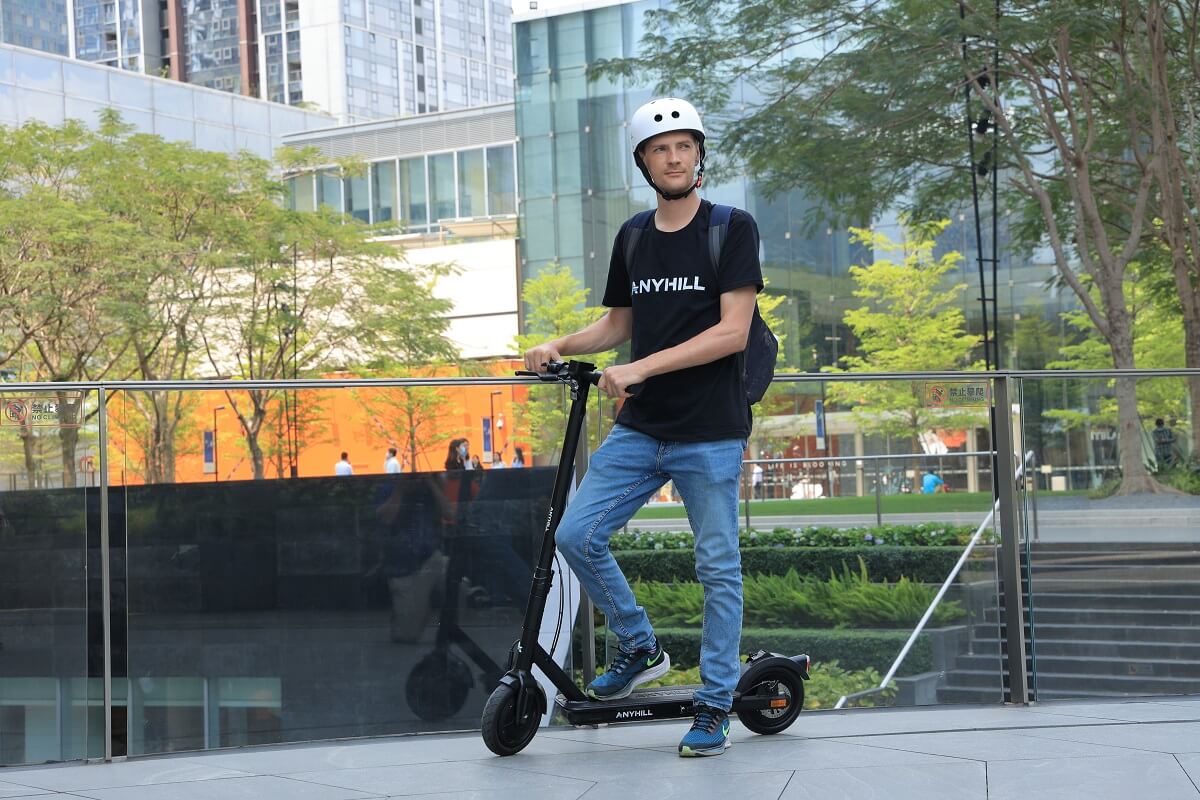 Electric scooters for adults have grown in popularity as an alternative mode
Read More »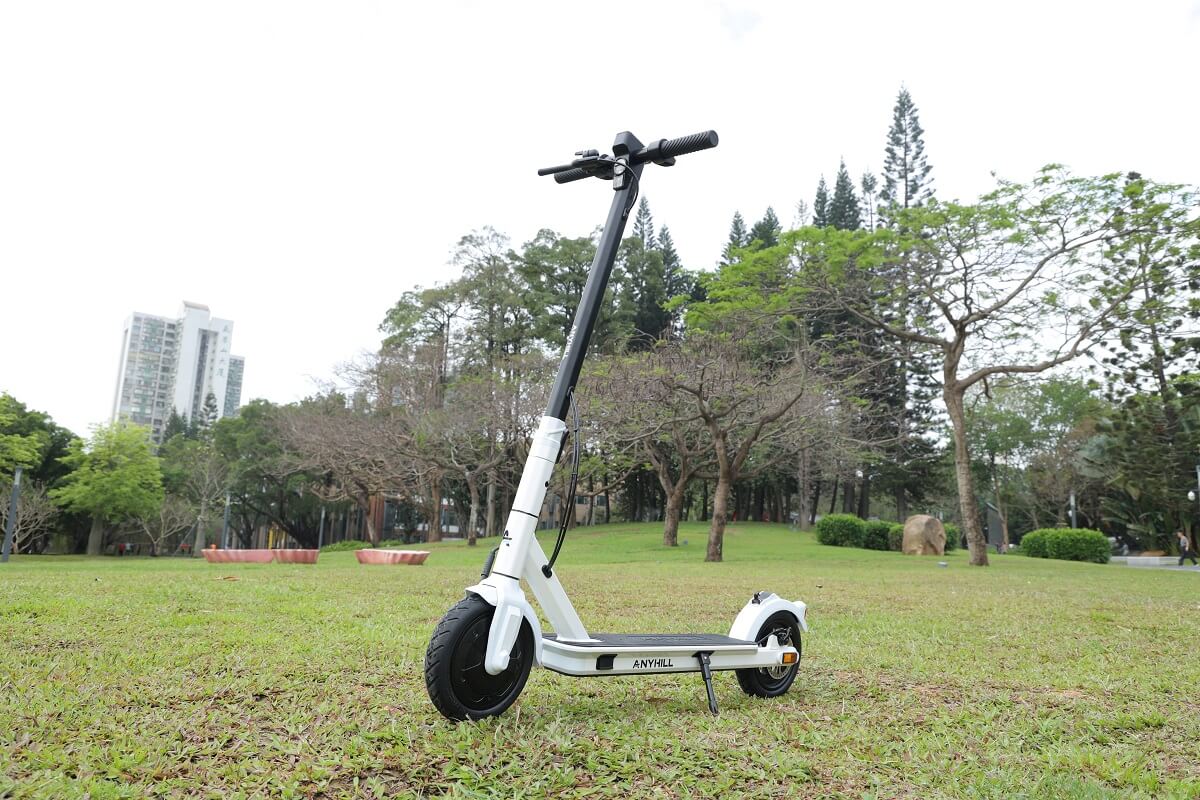 Are ANYHILL Electric Scooters the Future? How Do They Actually Work? It
Read More »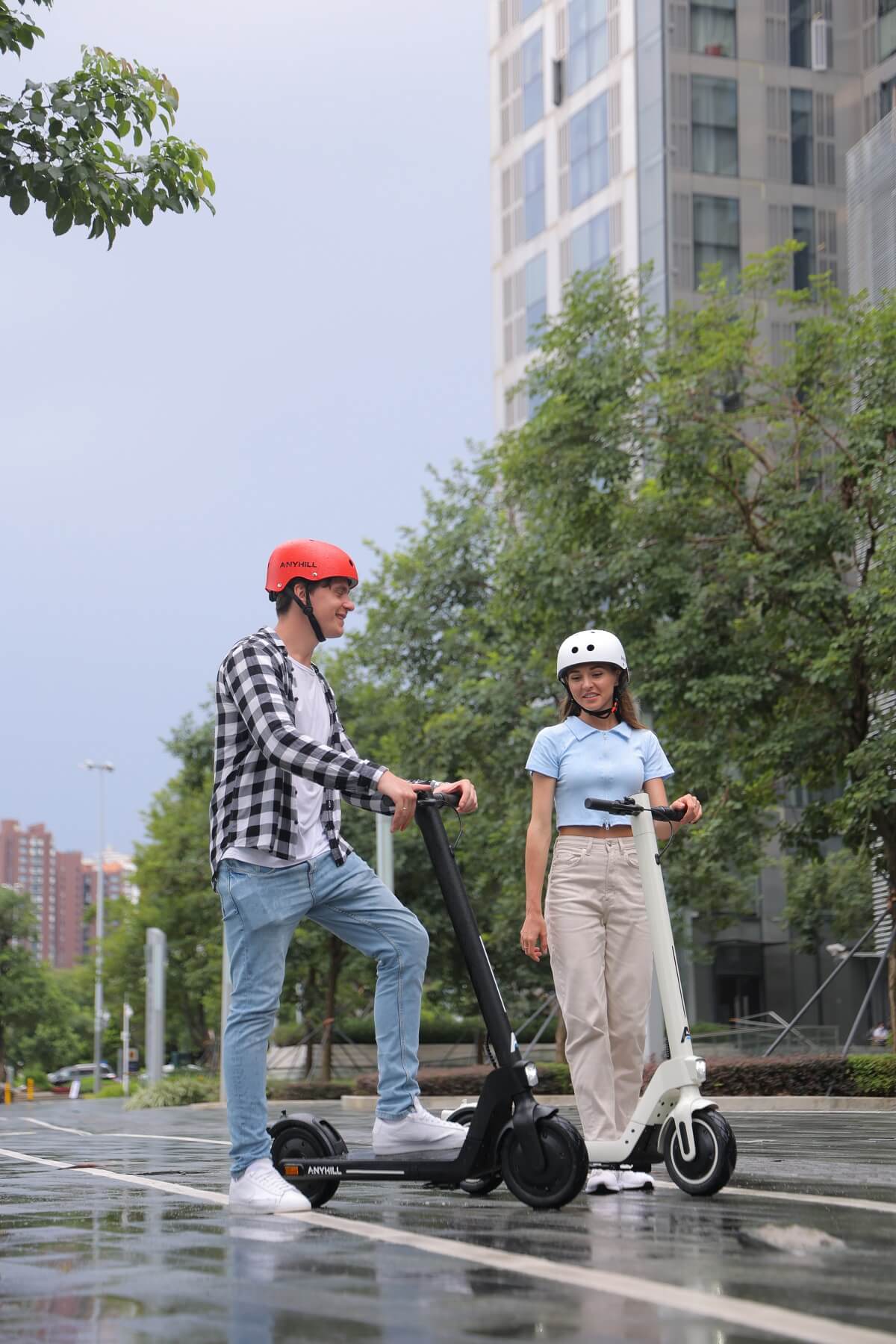 There is little doubt that e-scooters are one of the most popular
Read More »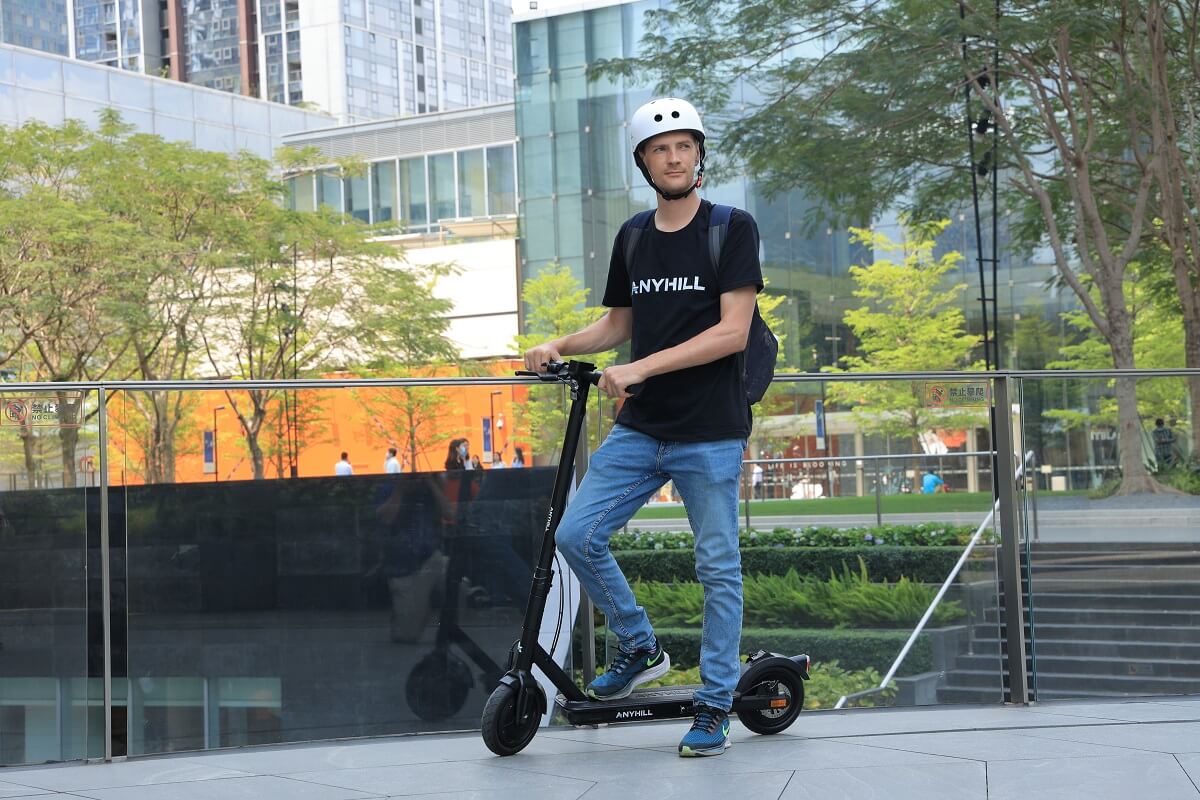 Electric scooters for adults have grown in popularity as an alternative mode
Read More »
Sign Up To Our Newsletter
Sign up to receive exclusive offers, competitions and all things cycling. No spam,ever