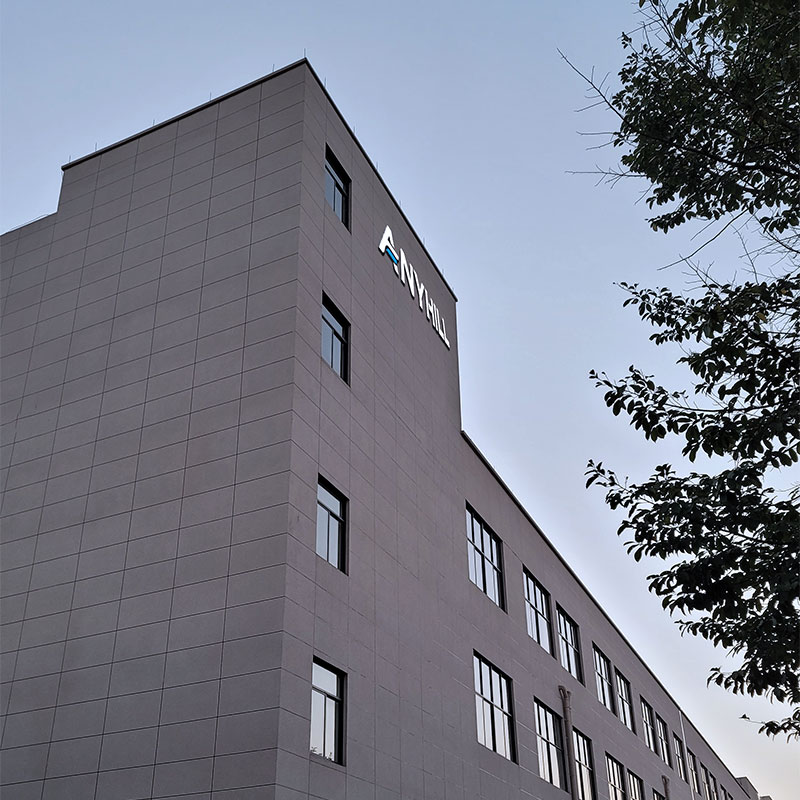 AnyHill is passionate about the products and customers. Our goal is to be the most customer-centric brand in the electric scooter market.
AnyHill is established in 2017 by a team of passionate, experienced engineers and industrial designers. AnyHill is highly focused on offering ideal electric transportation tools for global customers, to promote a traffic-free, fun to ride, safe to travel, environmental-friendly lifestyle, and reform the image of urban personal mobility.
By the end of 2021, AnyHill has three product lines. UM-1 is a cost-effective urban commute scooter, UM-2 is designed to meet 99% of the road conditions of urban commuters, and UM-3 is a scooter designed to meet the entertainment needs of kids.
The new model scooter will be released in 2022, and we are planning on more user friendly models to meet your various outdoor needs. A huge number of electric scooter enthusiasts are becoming a part of us and enjoy an affordable, convenient, and environment-friendly transport style.
We are a user-centric and experience oriented team with members from all over the world. Our experienced professional engineers and 24-hour customer service team are ready to answer your quires at any time. Most importantly, we believe that through strict quality control and pre shipment quality inspection, each high-performance scooter we sell will add fun to your life.
Check out the AnyHill scooter video. These videos are made to help you learn more about our scooter and provide some practical tips or guidelines.
AnyHill, we conquer together…
If you have any questions about AnyHill, please contact us
Email:[email protected]
Check out our Affiliate Program to learn more information about the commission.
We are seeking some photographers and blog post writers to partner with our marketing team.
Looking to be an AnyHill dealer?