Electric scooters for adults have grown in popularity as an alternative mode of transportation in recent years, with the majority of people choosing to use them instead. They may allow you to finish a leisurely excursion in half the time it would take if you were to walk or even drive. Some people choose to avoid traffic altogether by riding scooters to and from work or just for fun.
Scooters turn off a lot of people because they require the rider to remain standing the whole time, which is inconvenient. When well-known manufacturers began making electric scooters with seats, their popularity among city dwellers skyrocketed. Electric scooters with seats also come with footrests and backrests, making for a more comfortable ride.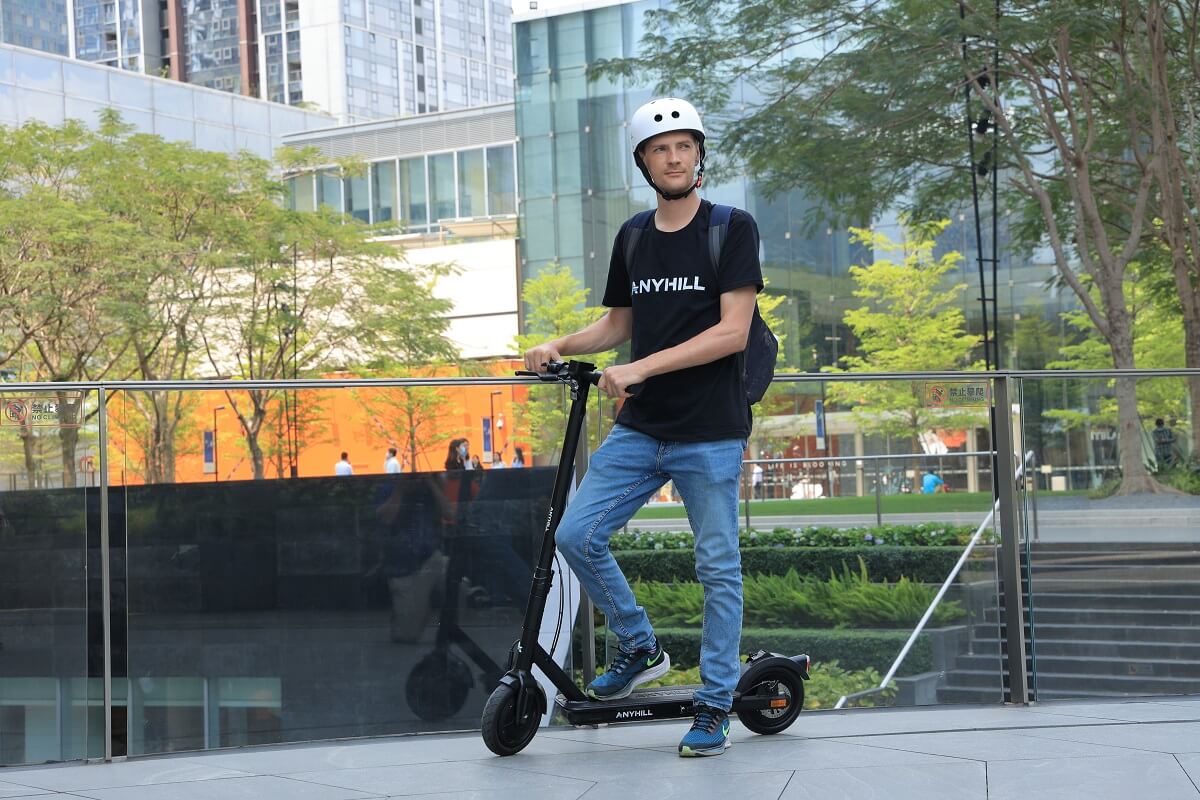 Get the advantages of riding an electric scooter with a seat by using a comfy one
That's why it was so important to have a nice ride on this kind of scooter. The design includes a cushioned seat, a backrest, and a footrest. Electric scooters have become more popular as an alternative to traditional modes of public transit for many people. In particular, they help alleviate upper-body fatigue.
They're easy to assemble, too
Today, the vast majority of models can be put together in about 10 minutes with little effort. You don't need a technical specialist to get it up and running, and you don't have to do any difficult preparations.
They can handle a lot of weight as well.
The quantity of luggage you can move on an electric scooter with seats is one of the most compelling reasons to do so. There is a noticeable difference in performance between these scooters and others in their class. The seats on an electric scooter can support twice as much weight as a normal electric scooter, making it easier to maneuver. The carrying capacity of the electric scooter you're considering is something you'll want to look at. They have varying weight capacities depending on the manufacturer. Because of the weight of the rider and any cargo that will be loaded onto the vehicle, its carrying capacity is critical.
Reasonably priced as well as low-cost to maintain
These scooters are very reasonably priced, and you won't have to shell out a lot of cash on maintenance too. For the most part, maintaining an electric scooter with a seat is easier than maintaining the other kind of scooters.
Conclusion
Electric scooters with seats are becoming a popular means of transportation for many people. It makes it simpler for people to go about in highly populated places with a lot of traffic, which is very significant. With each new model year, manufacturers make sure consumers have a comfortable and efficient scooter for everyday use.