Black Friday is the day of the year when most stores offer you amazing discounts. On this magical day, you can find all the best Black Friday deals and offers.
If you're planning to shop online for Black Friday deals, then you should make sure to keep an eye on the internet because there are many deals out there. The best way to check our sales is by following our social media like Facebook, tt, ins, and so on. Also, we'll update our sales on the official website. It saves money and time for the people who shop on black Friday.
At Anyhill Scooter there are the greatest electric scooters for commuting which satisfy all your need. You can find the most incredible discount to be found! It would definitely be an AWESOME choice for your life!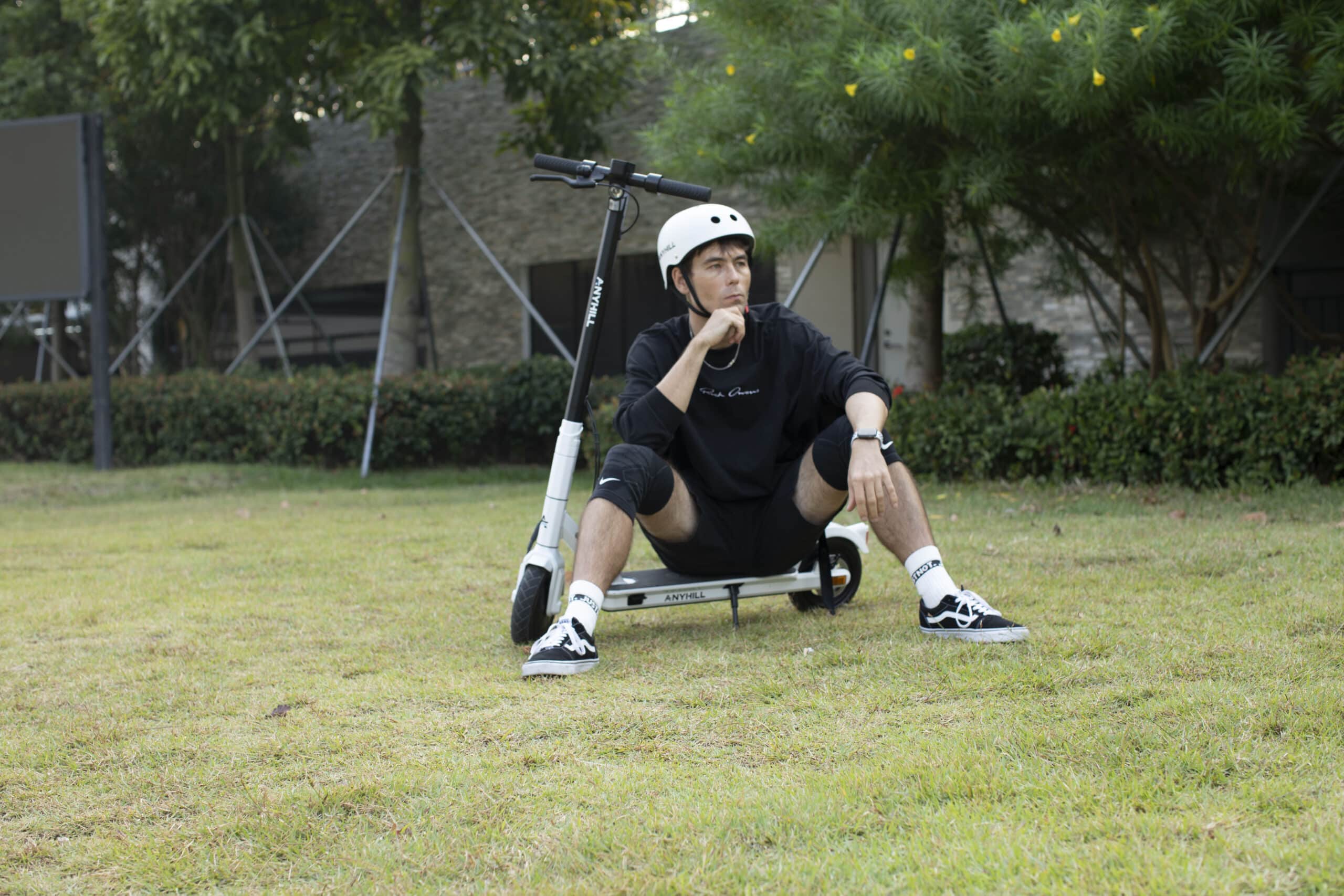 Here are the specific offers.
coupon for 1 scooter for UM-1: 90$ off.
coupon for 2 scooters: 190$ off.
coupon for 1 scooter for UM-2: 100$ off.
All accessories are available at discounted prices. The code of the sale ?Blackfriday? .
It can't be missed such a large discount!!!
P.S.If you bought the scooter earlier, please don't be sad to miss out on discounts. The sooner you buy it, get more convenience. Doesn't it?