ANYHILL Scooter: The best choice for daily commuting
Who is ANYHILL?
ANYHILL and Lightwalker Tech Co. Ltd. established in 2017, which is a professional manufacturer and exporter of electric scooters and other sporting toys since 2015. With an internationally advanced development center, we strive to maintain the leading position in the toy industry. The annual production of the factory is about 500,000 pcs. Our products meet customer safety requirements as well as international standards including CE, EN71, EN14619, EN13613, EN1078 ASTM, ROHS, etc. We also have a talented group with a shared vision of providing customers with quality products, so that everyone can travel more conveniently and environmentally friendly, and make tomorrow better!
Compared with traditional cars and electric bicycles, electric scooters are more flexible and economical. It can be carried on buses, subways, trains, etc. It is very safe, and the design is very fashionable. It is helpful for office workers, students, and children to travel and make our life better.
Some people will be curious, there are various electric scooters in the market, why should I choose ANYHILL?
I am very honored to introduce the features of ANYHILL to all of you. Then you can have more confidence in our ANYHILL products.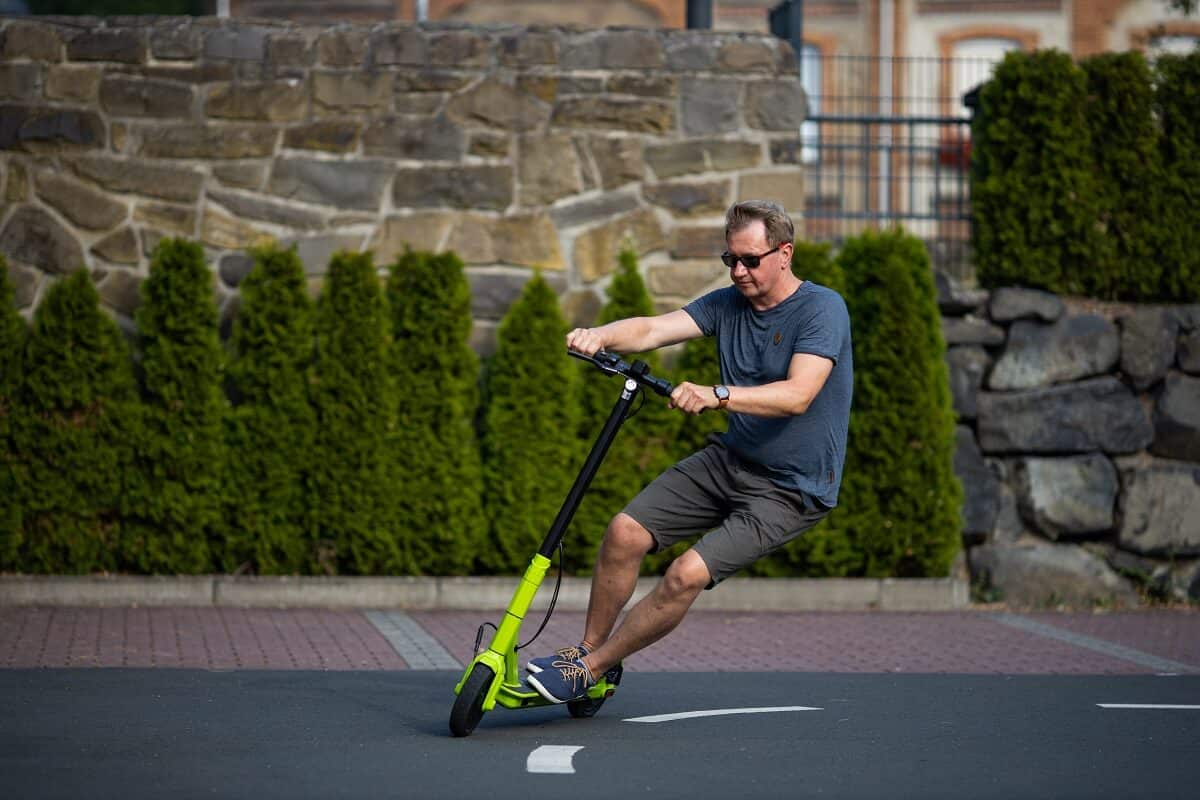 Power:450W High-performance Hub Motor.
The power of ANYHILL UM-2 electric scooter is 450 W (peak 750 W). Its top speed is 19 mph. The strength unleashed by this beast also allows you to climb slopes up to 20 °.
Exclusive Folding Patent:44lb weight, easy to carry. 3 seconds fold-up design, length of 39" after folding, easy for carrying on elevators, subway, and storage in a vehicle's trunk.
Cruise Control: It supports cruise control. Besides, there are 3 riding speed modes to choose from.
Brake: Triple brake. Electric Brake, drum Brake, and auto Power Cut-off. ANYHILL can provide braking power to the scooter at the maximum, so as to ensure the safety of the customer's driving.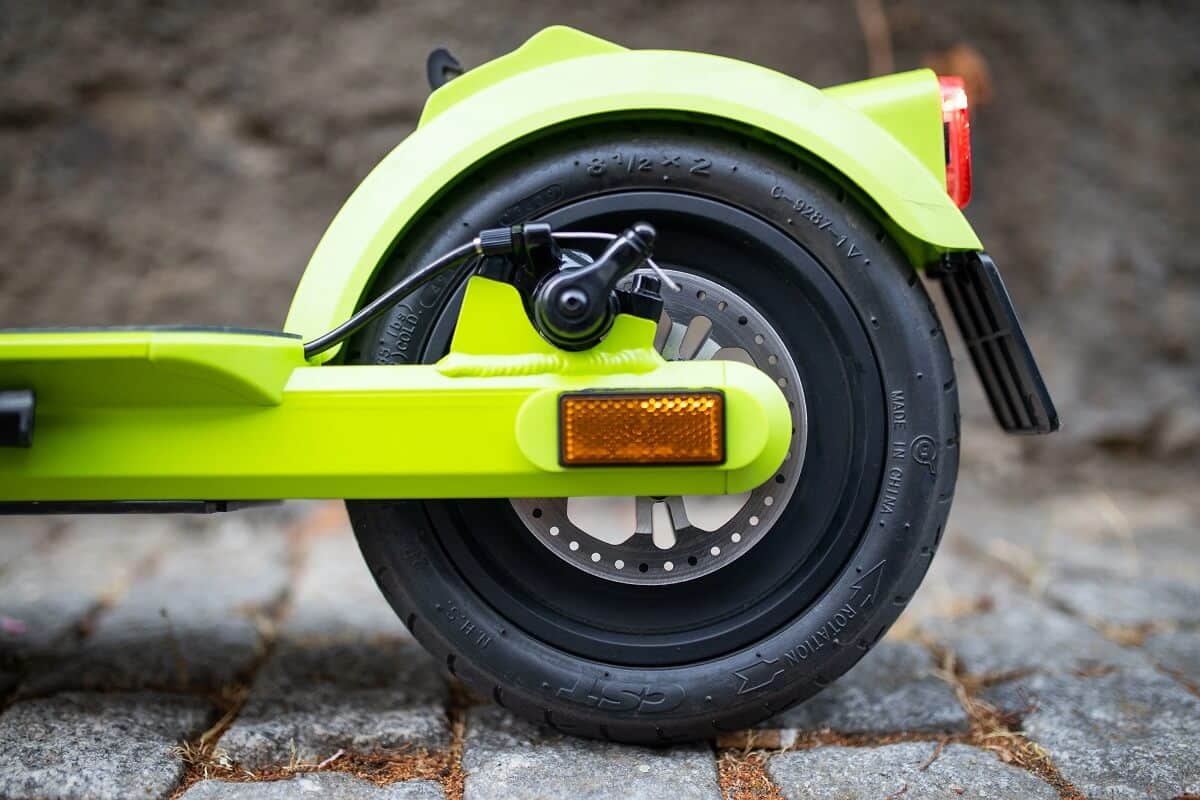 Reflectors & Taillights: Turn on the headlight and taillight with a single click of the control button. Electric vehicles also have front and rear reflectors, so night travel is much safer.
Integrated dashboard: LED digital smart display dashboard shows speed information, power output, and the battery status at a glance.
Application: Connect your ANYHILL electric kick scooter to your mobile phone with the ANYHILL app. Allows you to monitor speed and battery life, and lock & unlock your E Scooter, making it easier than ever to control from anywhere with your smartphone.
ABOUT ANYHILL TEAM
Our ANYHILL team has first-class engineers and superb customer service. If you have any questions about our electric scooters, you are welcome to contact us via email:s[email protected]. We will do our best to serve you, thank you!