SALE!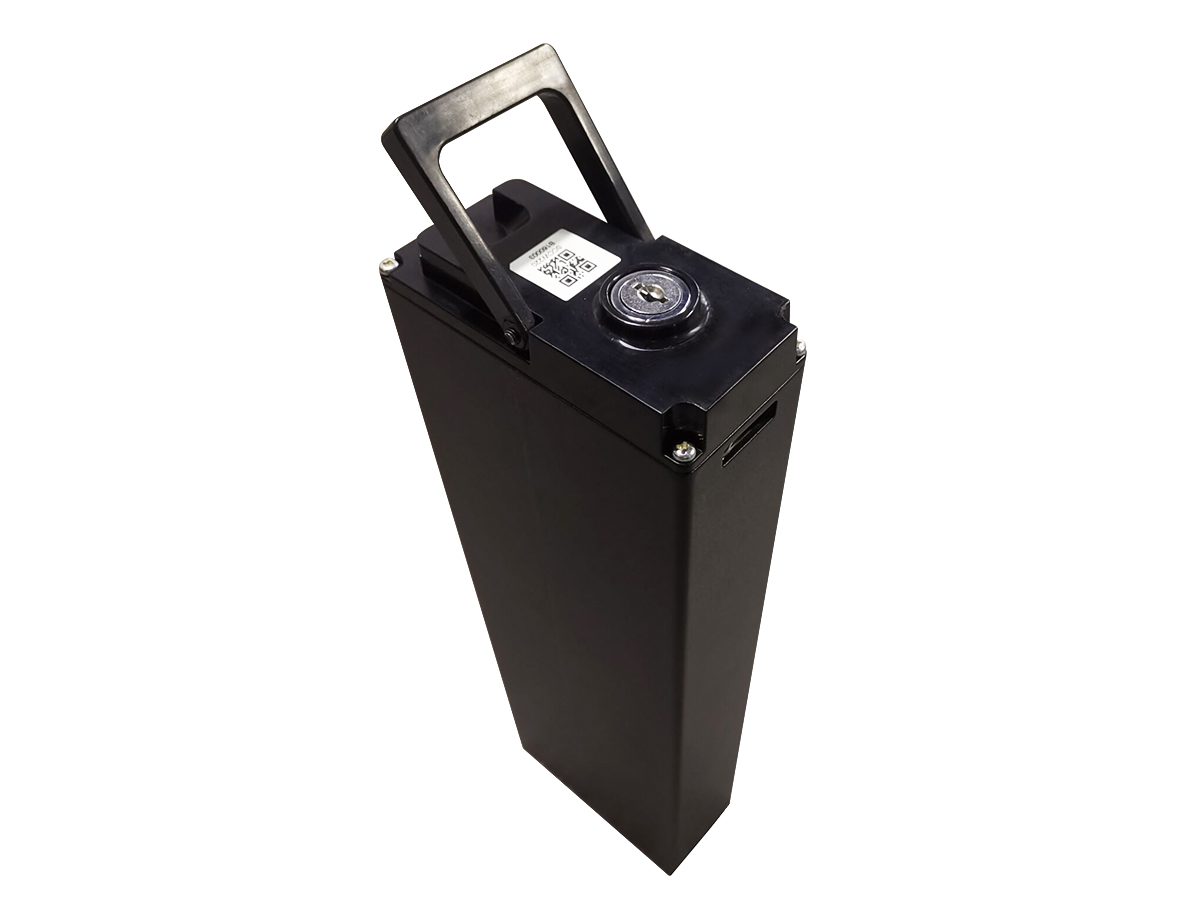 Detachable Battery for Electric Scooter UM-2
Battery Type: Lithium battery
Rated Voltage: 36V
Max .input voltage: 42V (for lithium-ion battery only)
Output current: 2A
Battery protection: SCP, OVP, OCP, OTP
Description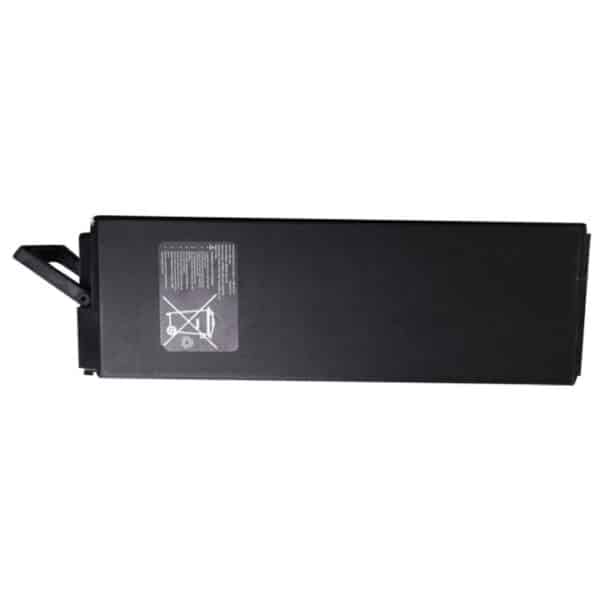 The 21.8 miles range with one battery is excellent, it can be easily extended if you invest in a spare one. If you know you have more than 20 miles ahead of you, simply charge and pack a spare to make your scooter go further
Take the battery out in 3 seconds
Press the buckle lightly, the battery compartment will pop out by itself, turn the key clockwise to take out the battery.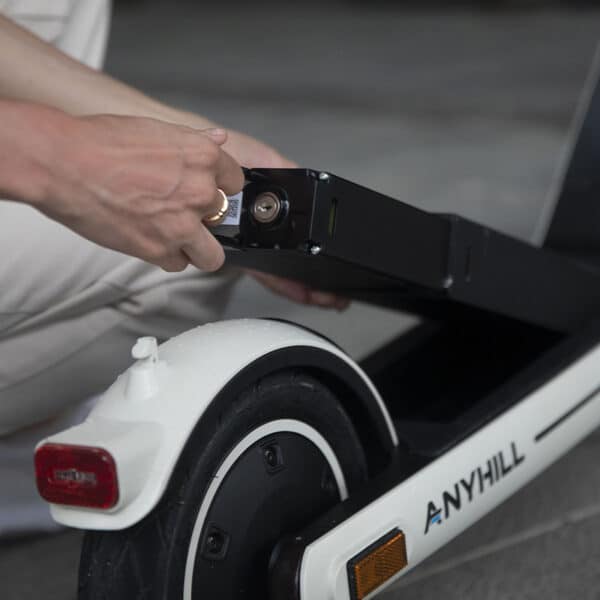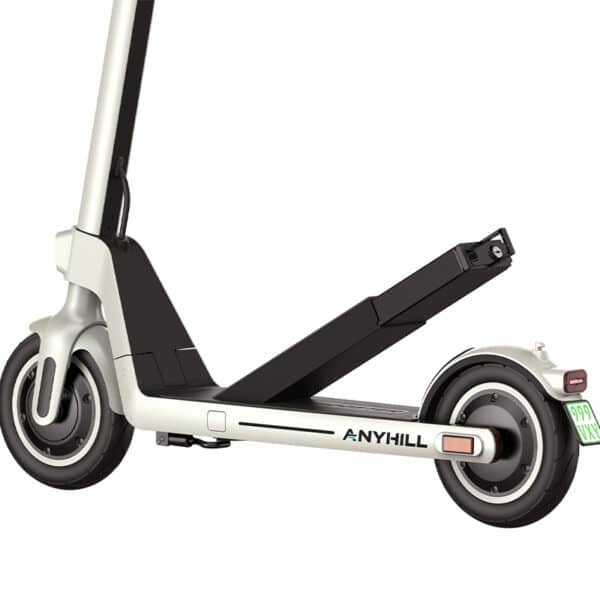 Detachable design for convenient charge
 It's can be easily removed from the vehicle for charging at the house socket. While other scooters build their power supply into the scooter, forcing you to lug your scooter around your home or public area searching for an area to charge it, the UM-2'S battery is portable enough to be charged wherever is easy.